Our Team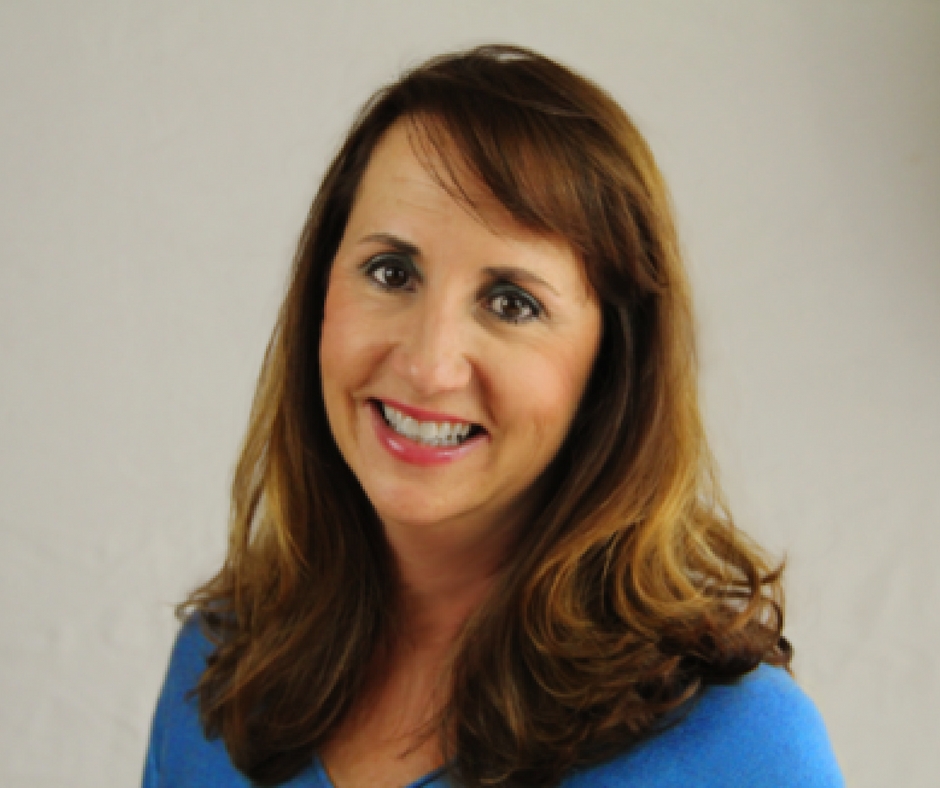 Christy Pierce
President
---
Christy Pierce, is President of New Hope Peninsula Ministries, a non-profit ministry that seeks help people grow in their experience of the presence of God and find healing and hope through a personal relationship with Jesus.  An ordained pastor with a Master of Divinity degree from Fuller Theological Seminary, Christy is an author, speaker and mom of three teenagers.   Christy and her husband, Ben, have been ministering together in the San Francisco Bay Area for 25 years.  Before her ministry career, Christy worked for Senators Bob and Elizabeth Dole, in presidential campaigns and for the Departments of Labor and Transportation.  Christy's joy is helping people experience God's whispering voice, and she combines her speaking engagements with one-on-one prayer ministry.  Christy has published two books, God Is Whispering To You, and her newest book, shut up for teenagers and college students.  With the current mental health crisis among teens where depression, anxiety and suicide is "normal," Christy's passion is helping this young generation experience God's love and empower them to shut up the negative and dark voices.  www.sayshutup.com & www.christypierce.org.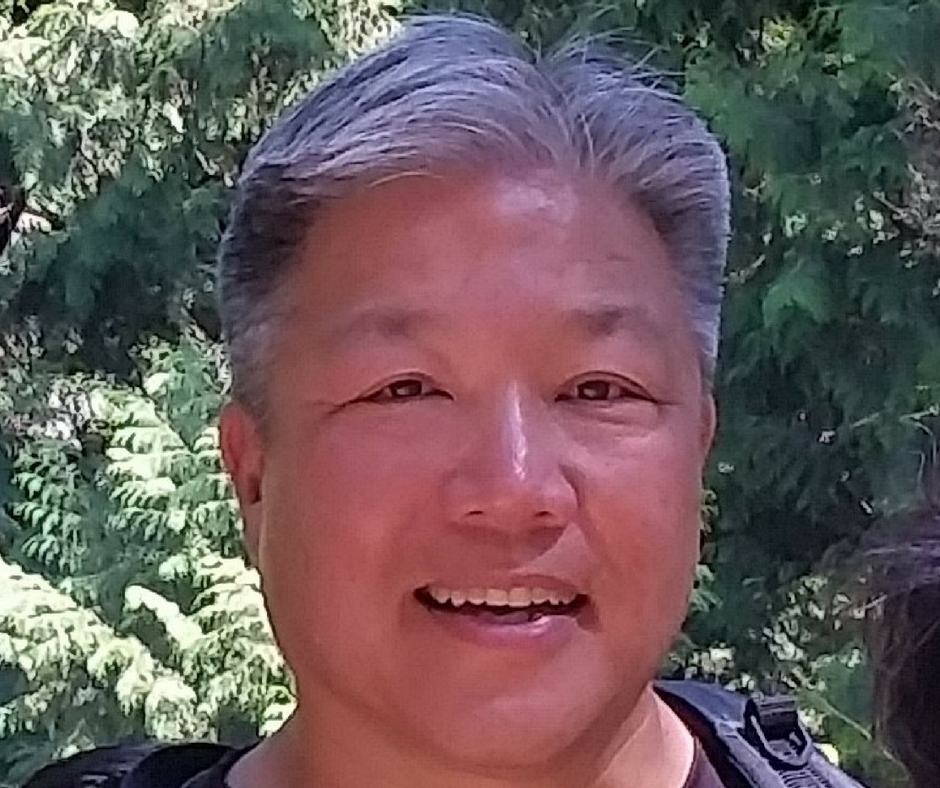 Tim Fung
Finance Operations Manager
---
Multiple years accounting experience advising businesses and non-profit organizations and maintaining their books and records.
Loves traveling and trying new cuisines with his wife.
Enjoys coaching his two boys in sports, academics, and life.
Attends Calvary Los Gatos Church and volunteers with small groups, AWANA, and House of Hope.
Lifelong Bay Area resident.
---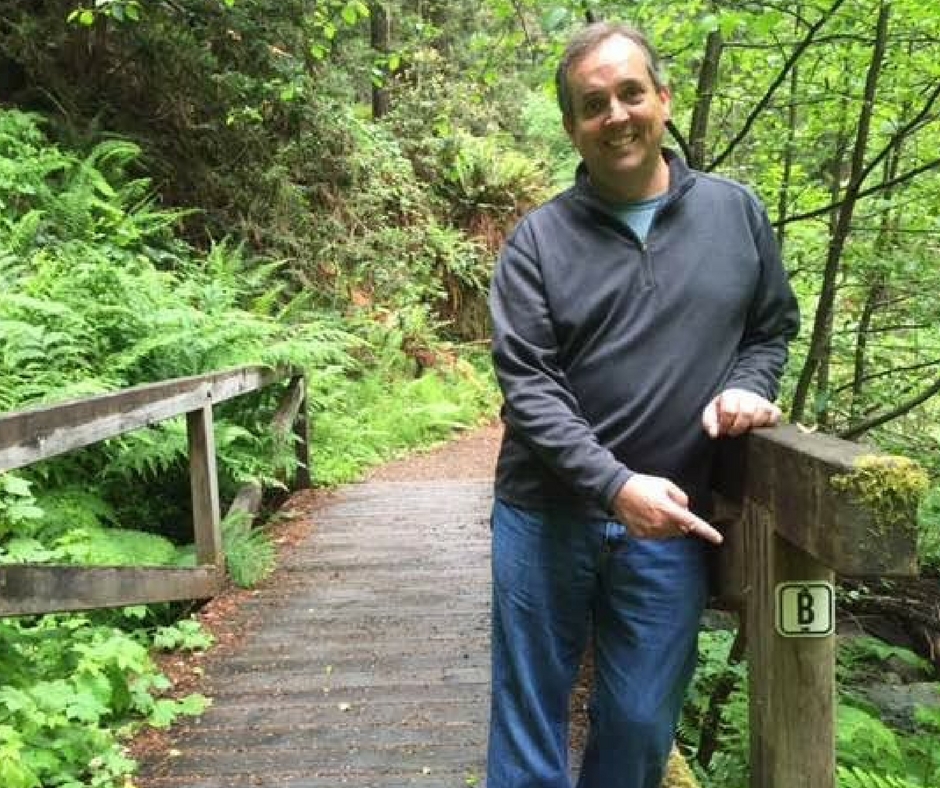 Bill Weir
CFO and Treasurer
---
Bill Weir is the CFO and Treasurer of New Hope Peninsula Ministries. He's also a Web Services Consultant at Kaiser Permanente in Oakland. Bill attends Saint Matthew's Lutheran Church in Walnut Creek, CA and was an early member of the New Hope Peninsula church plant.  Bill has travelled with Christy to HIM conferences and is a prayer warrior who often actively participates on her prayer ministry team. Bill and Susan live in Clayton, CA, have two sons, three grandchildren, a cat and a dog. Also they enjoy making wine.
---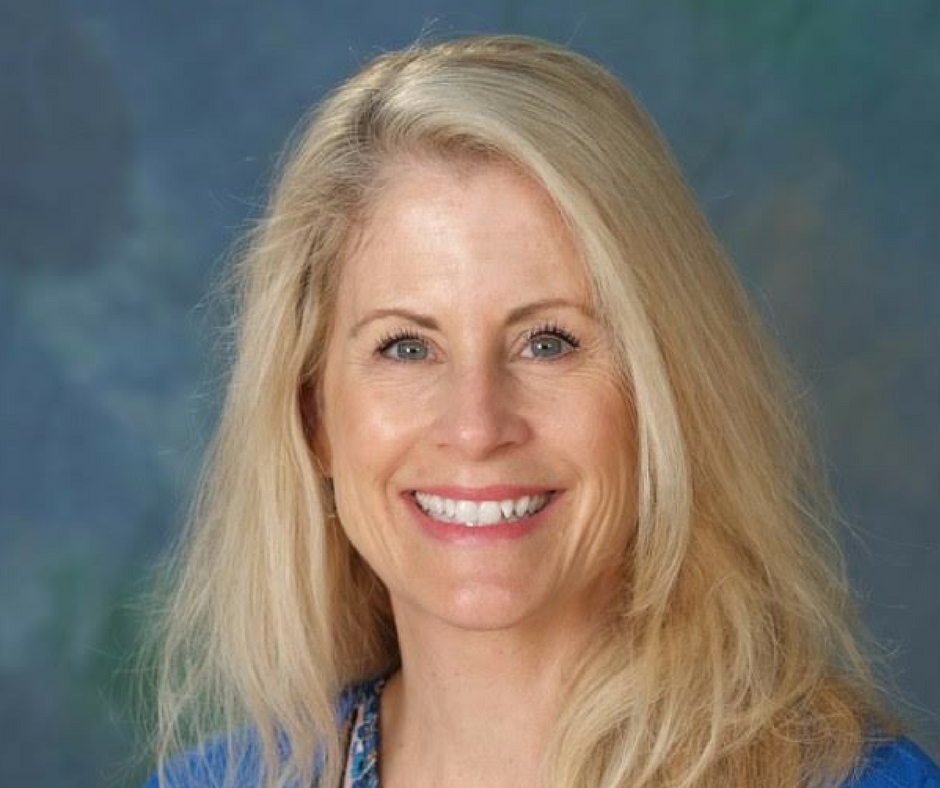 Lisa Moser
Secretary
---
Lisa Moser is the secretary of New Hope Peninsula Ministries.  She is also an Administrative Assistant at Woodland Elementary School in Portola Valley, California.  Lisa is an active member of Menlo Church, in Menlo Park, California.  Lisa has travelled with Christy Pierce to Hawaiian Islands Ministries conferences and ministered at Honolulu women's retreats on many occasions on the prayer ministry teams.  Lisa is part of Christy's prayer team for local events in the San Francisco Bay Area.  Lisa and her husband, Mark, are active members of Menlo Church in Menlo Park, California and their three daughters have attended The Kings Academy in Sunnyvale California, Cal Poly and Loyola Marymount University.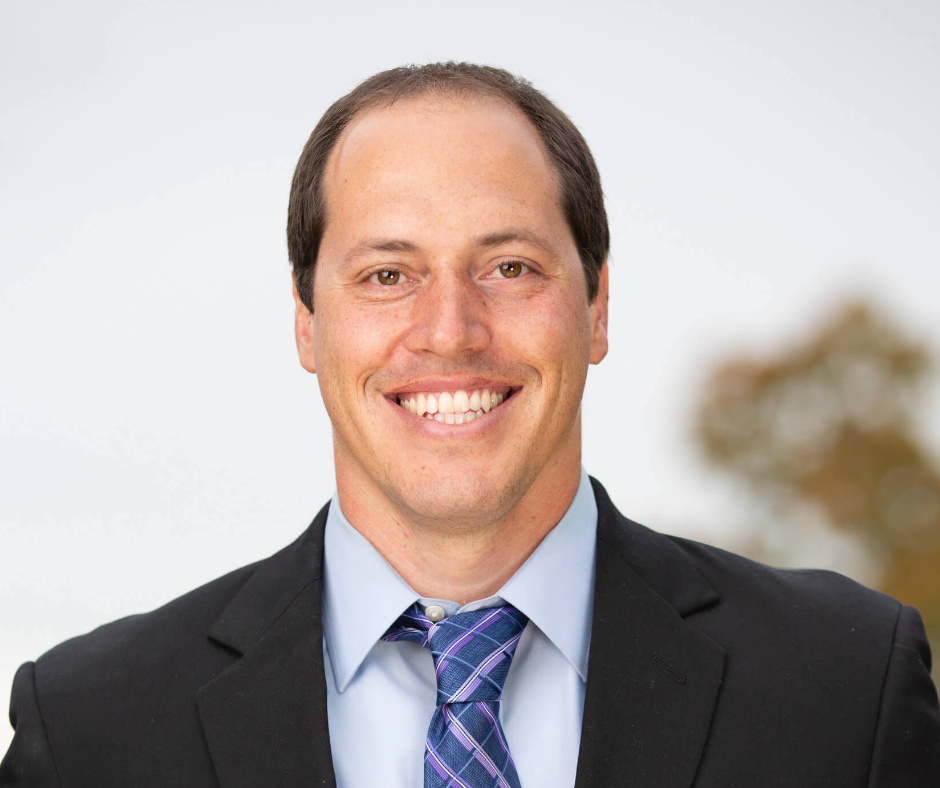 James Bradshaw
---
"I grew up in southern California and moved to Hawaii in order to go to college, which is where I met my beautiful bride and received a new family (Vince and Julie whom you know). After graduating, my wife and I moved to southern California for me to get my Master's degree from Azusa Pacific University.  During those years, I went to Kenya to work in orphanages ad schools during summer breaks two years in a row. During my time in school, I worked in a private practice. After graduating, I got a job in Inglewood, Long Beach, and etc..., working with children and teens who had been hospitalized for attempts of suicide and homicidal threats. I worked there for two years before my wife and I moved to southern Oregon, which is where we are now. When I moved here, I helped begin a program providing therapy for youth (and their families) who have been in-and-out of the hospitals. Afterwards, I managed a treatment foster care program for foster youth with intense behavioral issues. Since then, my wife and I have had an adorable little girl who is 16 months old and full of personality. I still work as a psychotherapist in a private practice."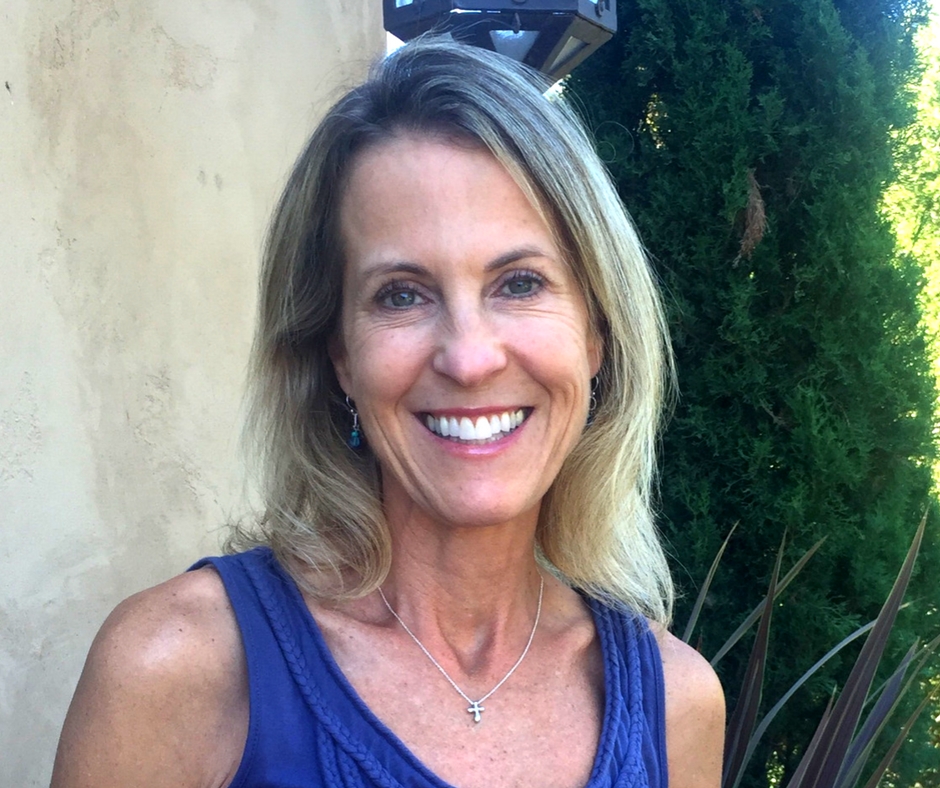 Leslie King
---
Leslie King is an active member of Menlo Church in Menlo Park, CA. Leslie is also an active partner, leader and fundraiser for City Impact, a non profit organization which mobilizes people to intervene through multiple ministry including a food bank, school of ministry, rescue mission, social services, thrift store and church. Leslie has travelled with Christy to Honolulu to minister in the Hawaiian Islands Ministries conferences and also serves as a prayer minister with Christy at mother's ministries and Stephen's ministry events. Leslie and her husband, Chuck, have four children and live in Atherton, CA.
---
---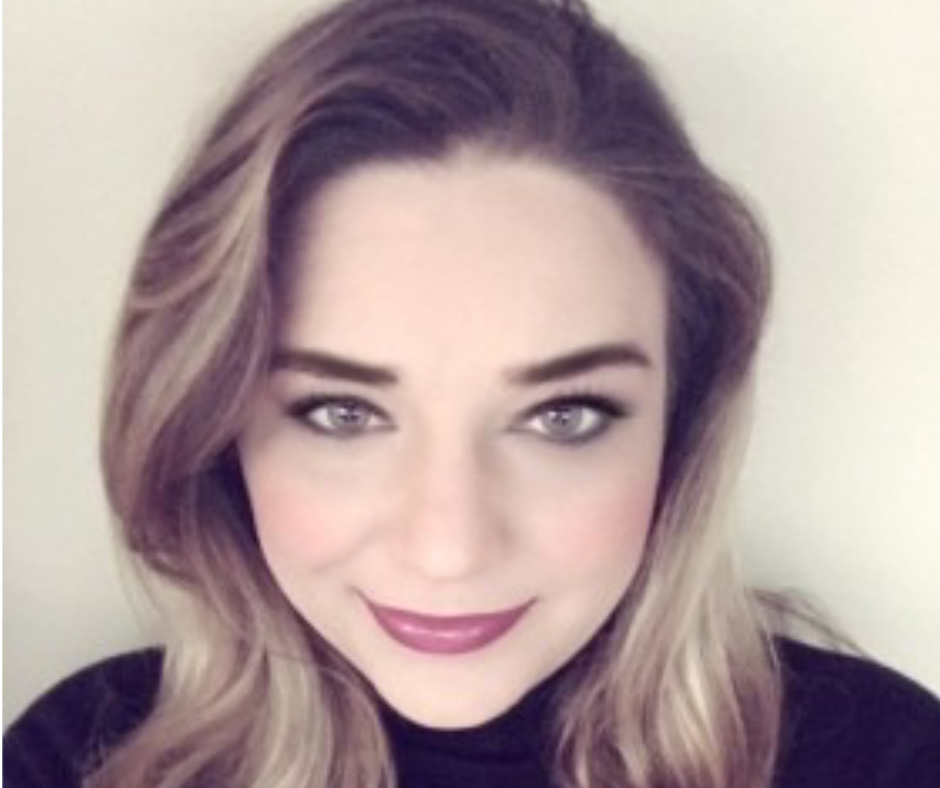 Lindsey Karls
---
Lindsey is my childhood best friend who has been one of my greatest supporters always showing love, compassion, and empathy especially to those that are hurting. She is currently our social media consultant who post daily encouragement, stories, and resources for our ministry bringing hope to many who feel alone in their pain. She is our Illinois ambassador sharing the "Shut Up" book and resources with churches and anyone she talks to. She is a passionate mental health advocate and educator helping others break off stigma and shame. She has a powerful story of battling mental illness, depression, anxiety, and childhood trauma since she was 12 years old sharing her healing journey to those in need of help. She graduated from University of Iowa with a law degree and currently lives in Chicago. She loves eating Pfaffs donuts and Mario's pizza with me in our hometown in Illinois when I visit and she calls me "Ruffles." - written by Julie Davies
Our Guest Preachers/Speakers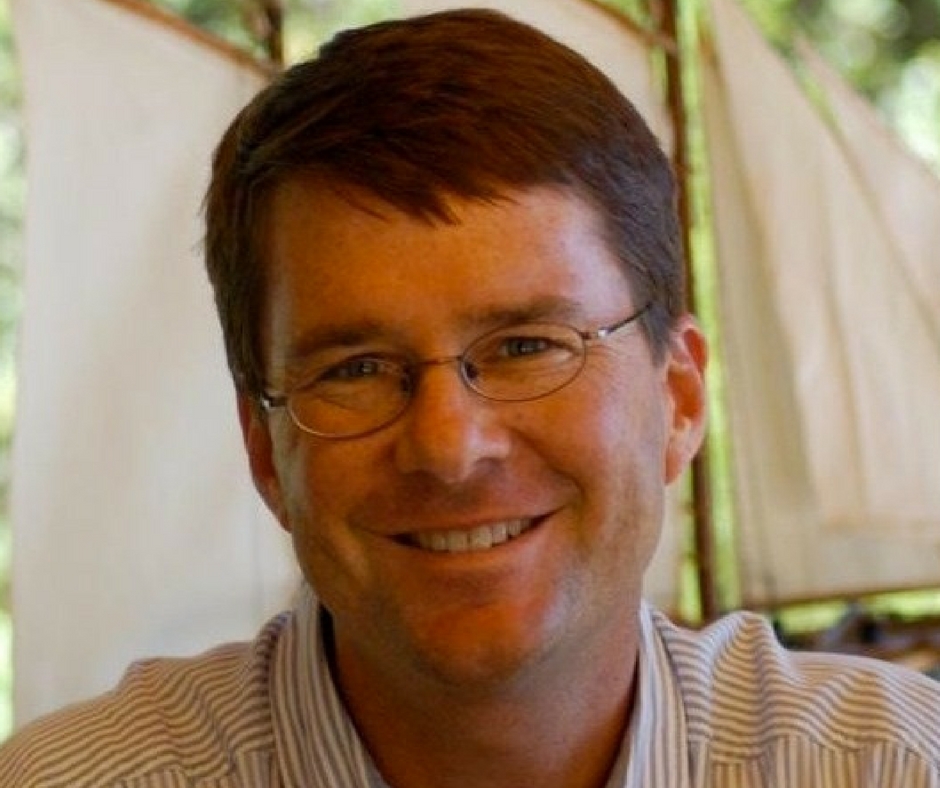 Ben Pierce
---
Ben was born in Corinth, Mississippi and became a Christian when he was 16 years old. His first career goal was to be a professional golfer. After coming to faith he developed a passion for serving God and a deep compassion for the poor and the needy.  He did his undergraduate studies at The University of the South in Tennessee.  Following college, Ben felt called to Africa as a missionary where he served as a missionary from 1984-1987 in Lubumbashi, Congo. Then he attended Fuller Theological Seminary where he met his wife, Christy.  They were married in 1992 and have three children, Corey, Annie, and Benji. He's served as a pastor in the Bay Area since 1991 at Menlo Park Presbyterian Church, First Presbyterian San Mateo, and a church planter at New Hope Church in San Carlos before coming to Westgate Church in Saratoga, CA as the care pastor. Ben is an avid golfer, runner, and biker; a big fan of the Miami Dolphins, and an enthusiast of anything that flies.
https://www.westgatechurch.org
---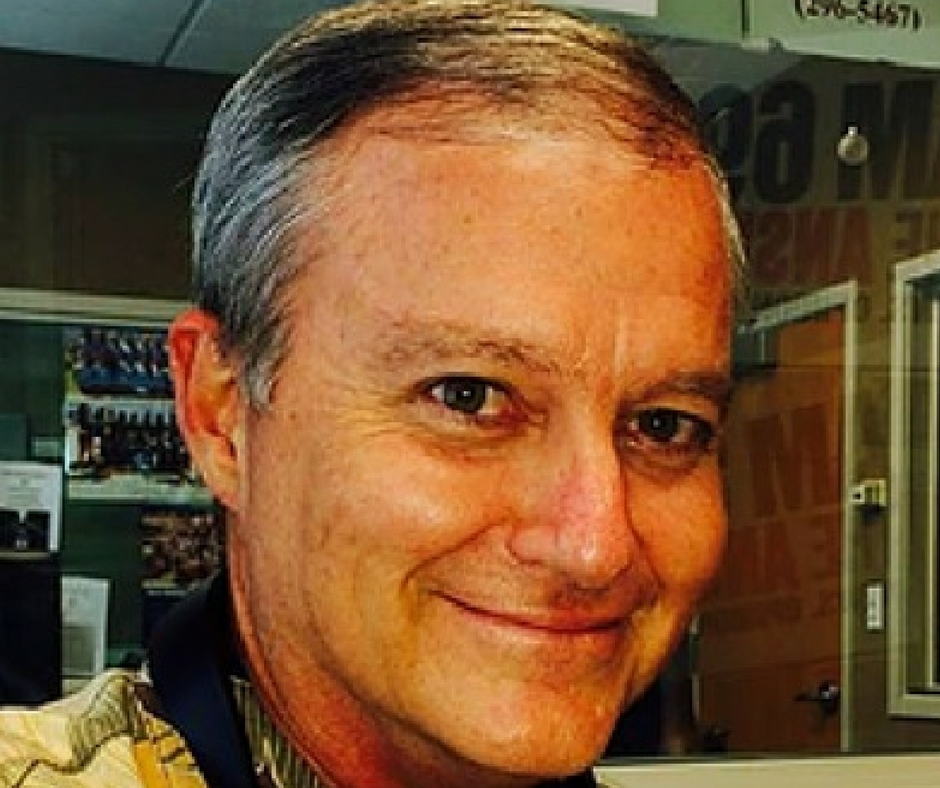 Vince Daubenspeck
---
Vince Daubenspeck is a successful Realtor on the Island of Oahu and author The Tackle Box (practical wisdom to help men avoid harmful mistakes in life) and several children's books, including Kohola, King of the Whales, which won the Hawaii state award for excellence in children's literature. He is Co-Founder of Cracked Egg Ministries and serves on the Board for Ohana Christian Church. His hobbies include spearfishing, hiking, biking, and cheerleading for his wife Julie.
---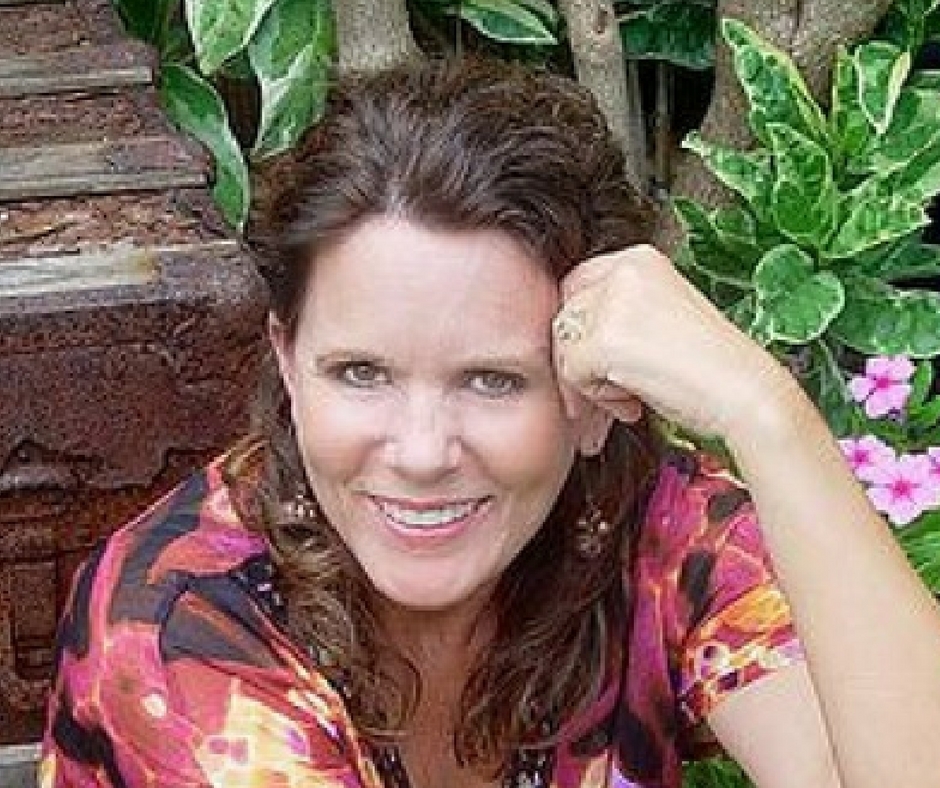 Julie Daubenspeck
---
Julie Daubenspeck is a Licensed Marriage and Family Therapist, currently working for the Domestic Violence Action Center and her private practice. Julie has authored several books including Broken Treasures and May I See The King.  She is Co-Founder of Cracked Egg Ministries, a ministry for cracked and broken people, and is a member of First Presbyterian Church of Honolulu. She loves to bike and minister to wounded women.