New Hope Peninsula Ministries is a Christian Community of friends who love God and share the common vision of helping people experience the love of Jesus in extraordinary ways that heal, change and transform their lives. We are on a mission is to help people experience God's presence through the Holy Spirit, and teach them how to hear the voice of God more clearly in their day-to-day lives.  We help people grow in deeper relationships with Jesus by empowering them to…
Hear God's voice in biblically balanced and practical ways.
Pray for healing for themselves and others.
Grow in their personal prayer lives and intercession.
Experience God's presence and power so they can "shut up" the negative voices.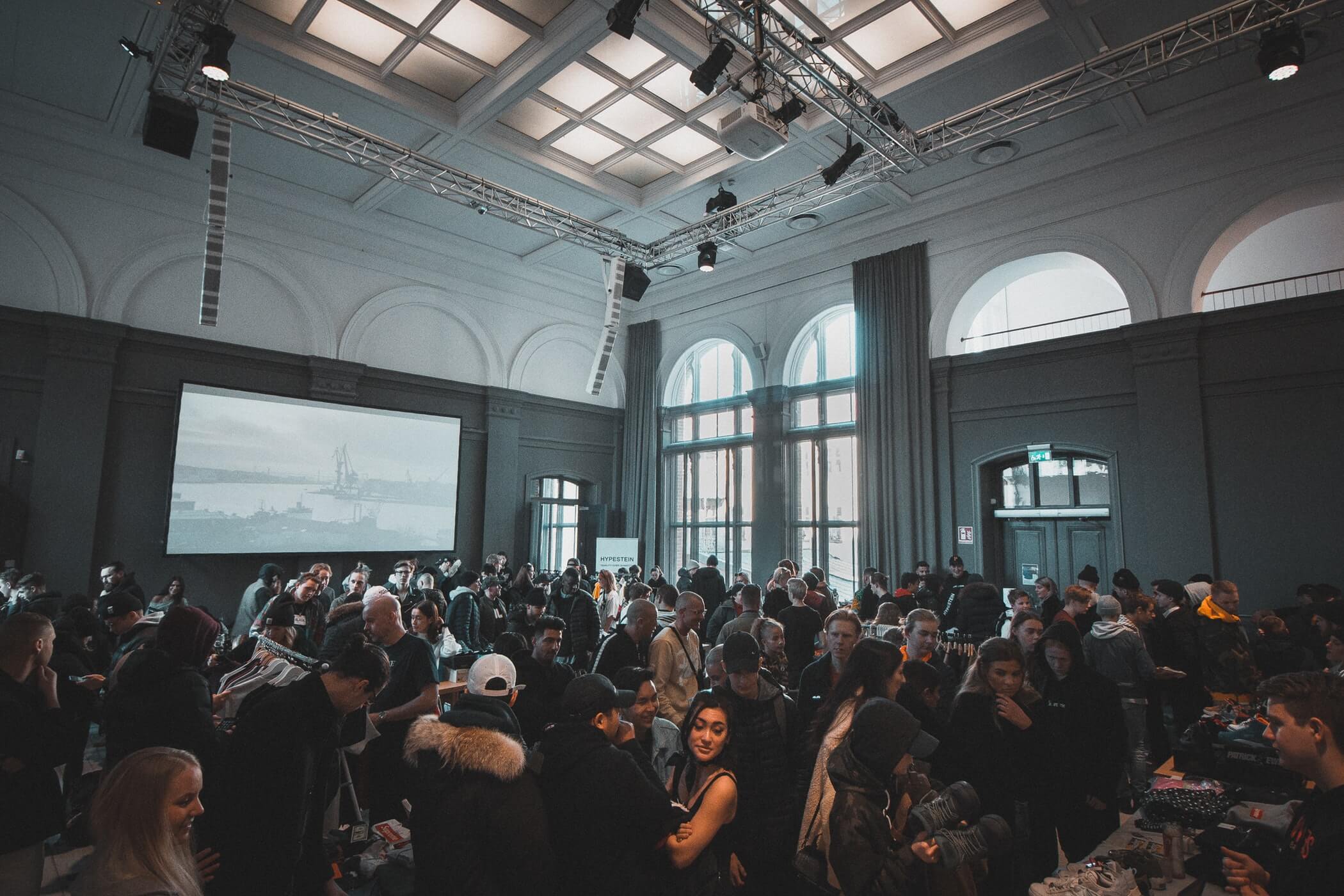 UPCOMING EVENTS
Find out where we will be and where we've been over on the events page!
Find Out More
Our pastors, staff and prayer team serve the Body of Christ through ministering God's love and equipping Christians in various settings including:
Speaking at large conferences.

Preaching in churches of various denominations.

Retreats for women, moms, parents and youth.

Speaking to teens, college students and youth in churches and schools.

Prayer ministry in hospitals, churches, homes and youth events.

On the mission field as God leads us into the world.

Our social media outreach through our websites, facebook, instagram and twitter.
New Hope Peninsula Ministries is a 501(c) (3) nonprofit organization.
New Hope Peninsula Ministries is like an aircraft carrier which equips God's people, and them sends them out, that they might fly around the world, to serve the larger Body of Christ, in the unique ways that God calls us to minister.  We invite you to check out the different ministries that are part of our NHPM umbrella, each of which the Lord is using to reach different generations, genders, and mission fields. We pray you are blessed as you see the many things God is doing through our ministry and please let us know how we can serve you. We are humbled to be part of this community of believers and we pray God will use all of this for His glory.